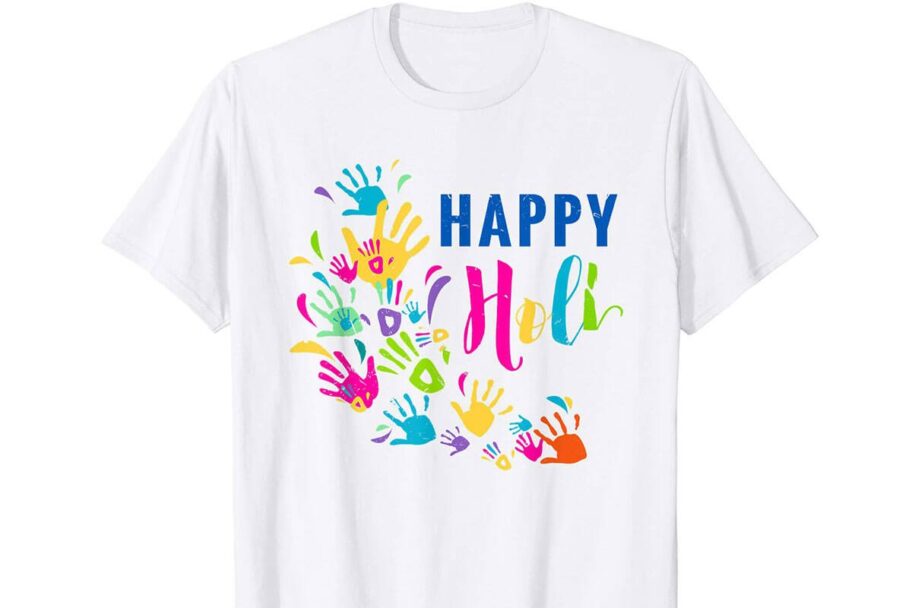 New holi offers available here. Buying more than Rs.2000 gets one holi t-shirt free.
This is the day when the streets will turn in to a colourful carnival, as people throw fistfuls of powder in the air in mass celebration. Only the most vibrant colours are used so think of puffs of pink, blue, green and orange. The brighter, the better!
It is also not unusual to see people soaking each other with coloured water guns! Traditionally, people were drenched with turmeric and flower extracts, as well as sandalwood paste, but these days synthetic powders and dyed water are more common.
---